Fall is coming … Here are some easy ways to get your home ready for the season!
Posted by Lyssette Navarra on Thursday, July 28, 2022 at 7:54 AM
By Lyssette Navarra / July 28, 2022
Comment
Author: Michelle Cabrera | 07272022
---
Here are some easy ways to get your home ready for the season!
We know, it's August. You might still be feeling the red, white, and blue in your space but shelves across America are already being covered with some of the best Fall decors around, so why not plan ahead to be the best-decorated house on the block!
1). Wreaths
So simple, yet often forgotten! Your front door says a lot about the space your guests are about to walk into so let's set the tone of your space with these Fall ready wreaths. Here are some great options to impress your guests before they even step through the door: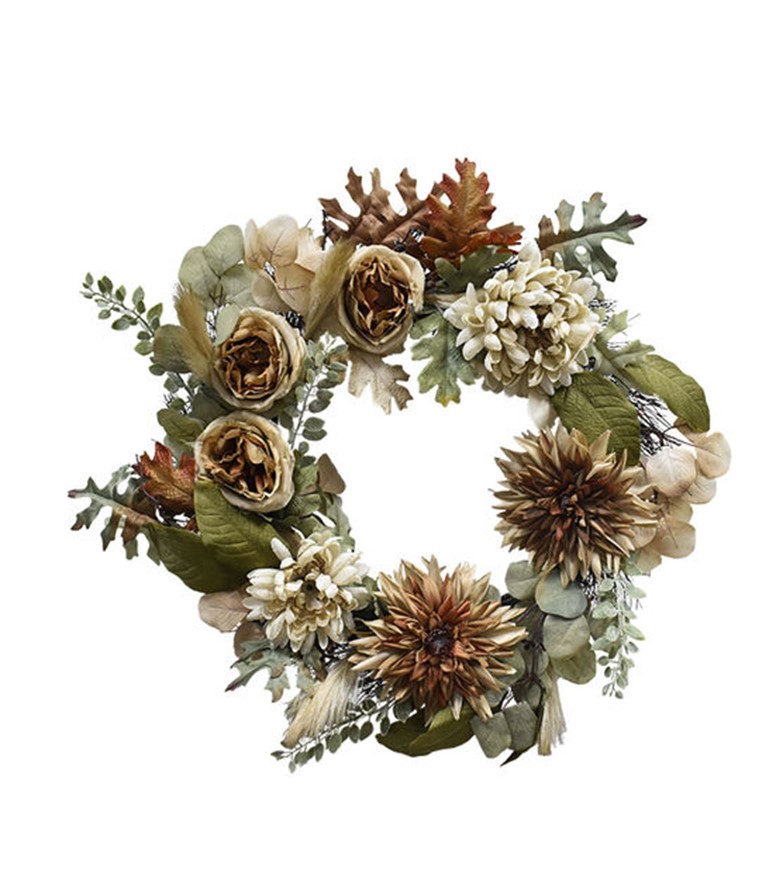 This one says Fall without being too bold! An easy transition piece between summer and Fall. Don't forget Joan Fabrics always offers some great deals throughout the season so hold out for those real soon!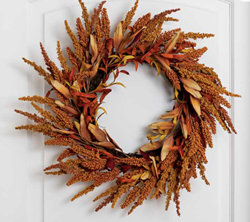 If you are feeling a little more bold and ready for these warm orange tones in your space, this piece from KIRKLANDS is a great place to start. Add a few pumpkins by the door and voila!
2). Add a pillow
A decorative pillow on a couch or bed is an easy decorative piece you can swap out seasonally so here are a few options to make your space extra cozy this Fall: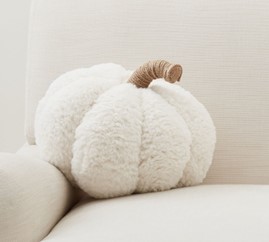 Cute and simple yet SO festive! This adorable Pottery Barn pillow comes in a few neutral colors so you can pick the one that best fits your space.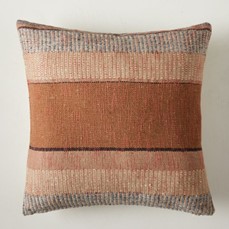 Not ready to commit to a pumpkin just yet? That's okay! This decorative pillow has warm Fall colors to set the tone without shouting Halloween too soon.
Whether you're ready to plan your Fall decor yet or not, taking a peek at what's coming out for the season is always exciting! We can already smell the pumpkin pie and with these little tips, you can start to enjoy all the season has to give and more!
Thinking of buying or selling? Our home experts will guide through the process. Reach out today for all your real estate needs.