First Time Home Buyer? Manage Your Expenses with These Hacks
Posted by Lyssette Navarra on Friday, April 17, 2020 at 1:08 PM
By Lyssette Navarra / April 17, 2020
Comment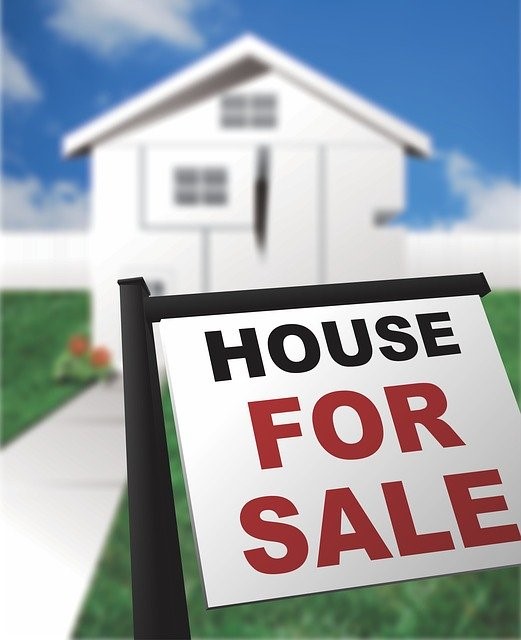 Buying a house is a financially intensive process, and it can become overwhelming if you're doing it for the first time. If you tap into the right financial hacks, you'll know exactly what you're getting into and how to make the most beneficial decisions.
Start with Research
To start the home-buying process right, it's best to do your research so you know what to expect. You should already have an idea of the kind of home you're interested in as well as how much they sell for where you want to live. Other information that can be useful is how large a down payment other home buyers have paid. While it's customary to put down 20 percent of the home's selling price to secure your purchase, according to the Street, some buyers have been paying less. The average buyer put down 11 percent of their home's purchase price while buyers over 40 went even lower at 8 percent. What's more, it's helpful to know if there's some wiggle room in your dream home's selling price; for example, according to Redfin, homes in Marietta sold for 2.3 percent under their listing price.
Look for Assistance Programs
Once you know your figures, you can start looking for ways you can cover your home-buying costs. If you already have the funds put aside to take care of everything, then that's great! If not, Bankrate suggests finding the assistance you require. You can research loans that require a low down payment or none at all. There are also programs that can help you pay your down payment and closing costs. In some cases, these programs come in the form of loans, but there are a few grants available that you may be eligible for. As a first time home buyer, you should research the state programs that are specifically designed for you. This way, you can capitalize on the programs that put you in a good financial position.
Find the Right Mortgage Lender
After you've done your research, it's time to shop around for mortgage lenders. According to Million Acres, getting pre-approved for your home loan is imperative so you'll have an accurate picture of what you can afford. When you're meeting with lenders, make sure your credit score is in good shape and have your required documents on hand. Bear in mind that just because you've been approved for a certain amount, it doesn't mean you should spend it all. It's best to search below your given budget so you can keep your mortgage payment in check. If your lender offers fixed and adjustable loan rates, consider both options carefully before choosing. Also, don't forget to ask about discount points as these can help you save if it's done right.
Talk to the Professionals
Apart from your real estate agent and lawyer, there's another professional who's important to your home buying decision: the home inspector. A home inspection is usually a part of the process so you can get an expert's view on any of the home's issues. It's good to be present at the inspection so you can ask the inspector questions about what's going on. For instance, you can ask how serious a problem is and if it's something that needs to be addressed before you move in. You can even ask about anything that may have concerned you when you first walked through the home. Once you have the inspection report in hand, you'll be able to further negotiate with the seller about any necessary repairs. You can ask for the issues to be addressed or get a discount on the selling price.
When you're buying a house for the first time, things can be as exciting as they are challenging. There's a lot to learn so make sure you do your research before you start house hunting. Consider all your options and get assistance where you can because you don't want to walk into your new home with more debt than you planned.
Photo via Pixabay
Written by: George Miller
First Time Home Buyer? Contact Us For Great Incentives.