How often should you host an Open House?
Posted by Lyssette Navarra on Sunday, April 23, 2023 at 6:42:48 PM
By Lyssette Navarra / April 23, 2023
Comment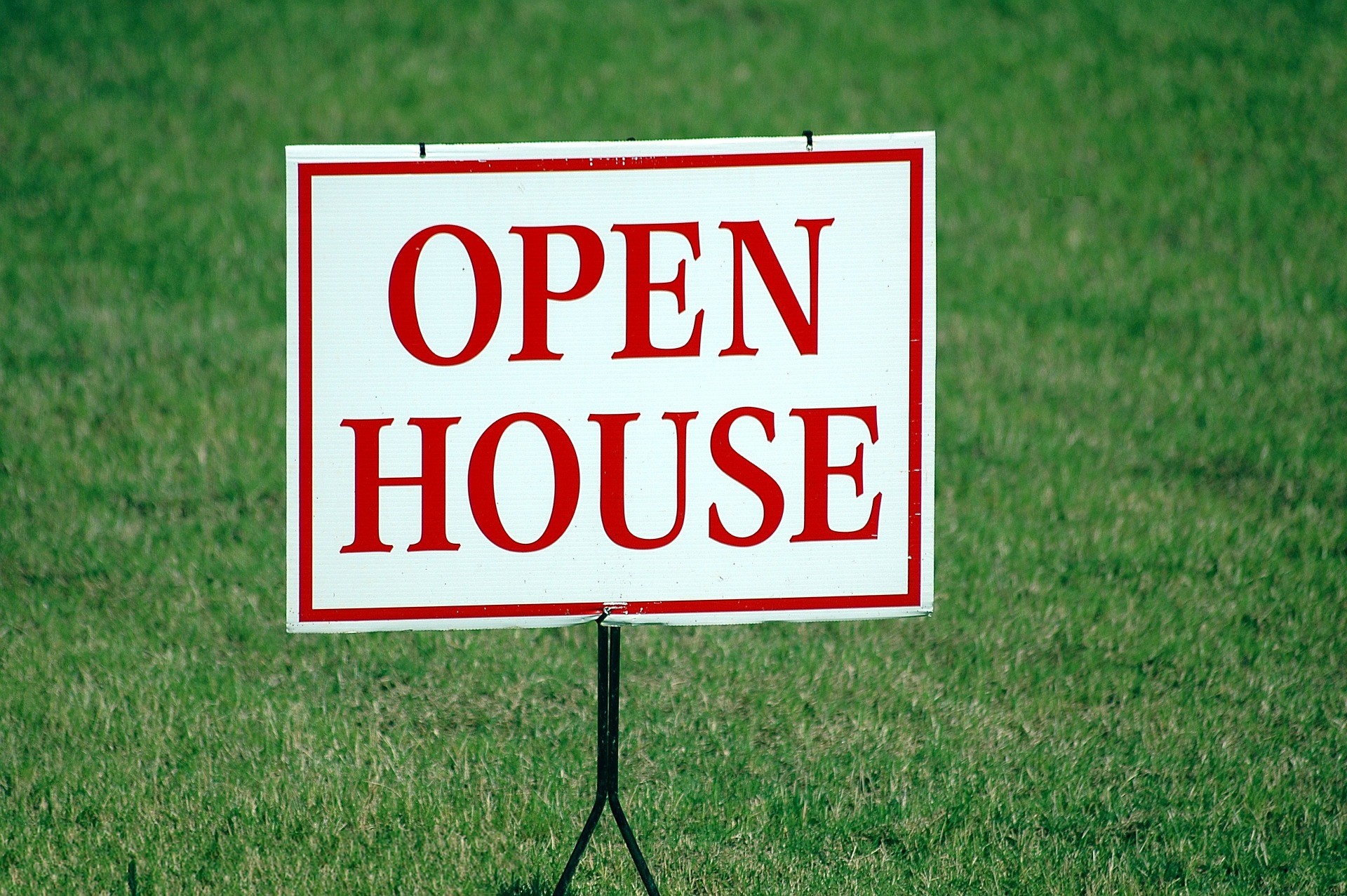 An open house can be a great tool for showing your house and getting it sold. On the other hand, it takes a lot of work to prepare for one, and requires that you be out of your house for most of the day. It also guarantees you will get a lot of people just out for a look who aren't serious buyers. So how often should you hold an open house when your home is on the market? It depends on a few factors.
The Effort Versus

The

Benefit
Getting your home ready for an open house takes some effort. You will need to make sure everything is clean, clutter cleared away, and possibly even make some changes to the décor. Even if you are keeping your home showing-ready as much as possible, it does take some extra work.
There's also the requirement that you find a place to go for the day. You can't spend every weekend imposing on friends or family or finding activities to occupy you. It's important that the benefit of an open house outweigh the effort put into setting it up.
The Frequency o

f

Open Houses
You aren't likely to get far by having your open houses too frequently. In most cases, more than once a month would probably be too much. When you leave enough time in between each open house, you allow for new buyers to come into the market and bring a new crop of people each time.
Of course, your REALTOR® can help you to select the right timing and frequency on your open houses based on the interest in your property and the market in your area.
The longer your house is on the market, the more often you are likely to want to have an open house. If you have a lot of interested buyers making appointments to see the house, you may not need to hold one at all. If you aren't seeing a lot of showings, then an open house is a good option.
The longer you have been on the market, the more useful an open house may be. It will bring in people who might otherwise not have made an appointment to see your home—these are people who may not have known the house was of interest to them until they saw it in person. Home hunters often spend a day going to various open houses, and might add a home to their list that wouldn't otherwise be of interest.