Local High School Building a Better Future - Underwater Robotics
Posted by Lyssette Navarra on Wednesday, April 5, 2023 at 5:59:22 PM
By Lyssette Navarra / April 5, 2023
Comment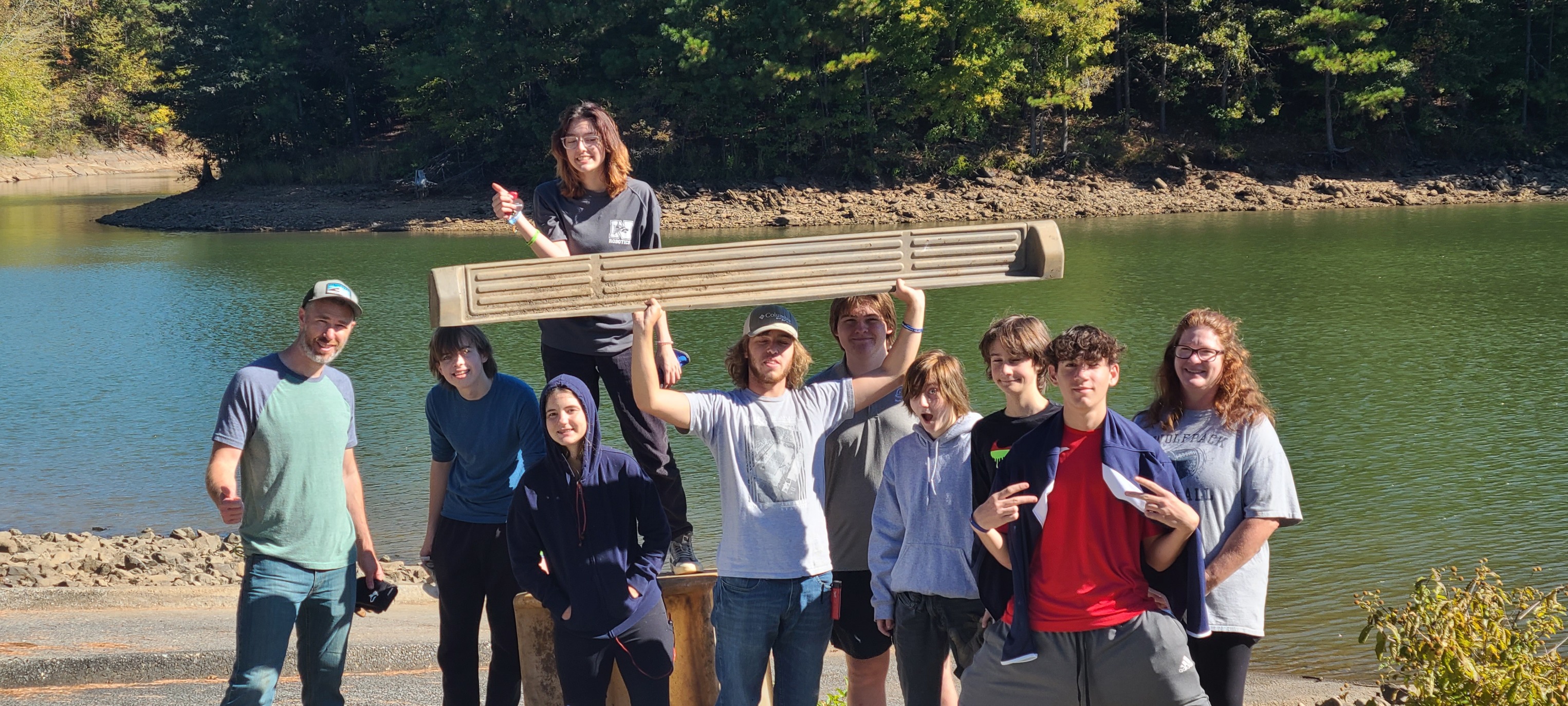 North Paulding High School Students Building a Better Future for You and Me - Underwater Robotics, the future is here!
WhaleTech is a varsity team consisting of 10 North Paulding students ranging from 9th-12th grade. The team was founded to introduce students to STEM concepts by allowing them to construct an underwater Remotely Operated Vehicle (ROV) that can complete numerous simulated real-life tasks. Each year, Marine Advanced Technology Education (MATE) hosts an international competition where numerous teams from countries all around the world compete with their ROV to complete tasks fitting to a unique theme. 2023's competition involves the maintenance of offshore renewable energy infrastructure, healing and protecting coral reefs, and maintaining inland lake and waterway life. As a team competing in the competition, each member of our team must design and build all the components of the ROV. This includes constructing a frame, wiring of electronic components, programming the controls of the ROV, programming image recognition programs, and constructing mechanical components.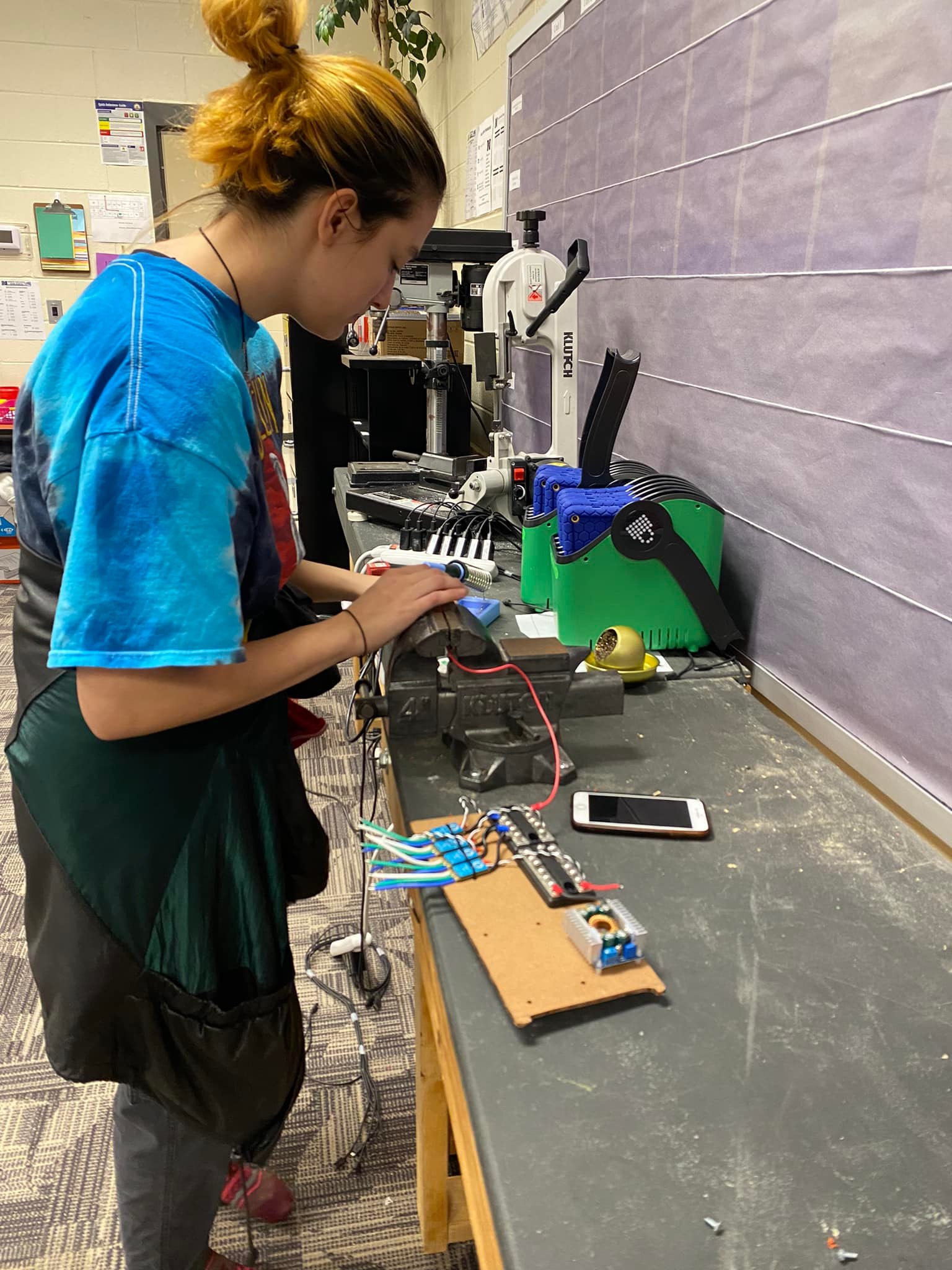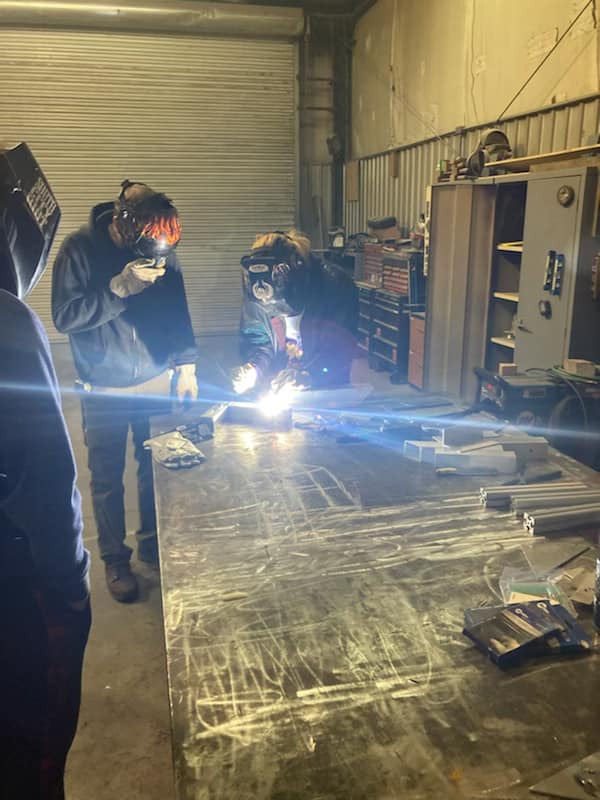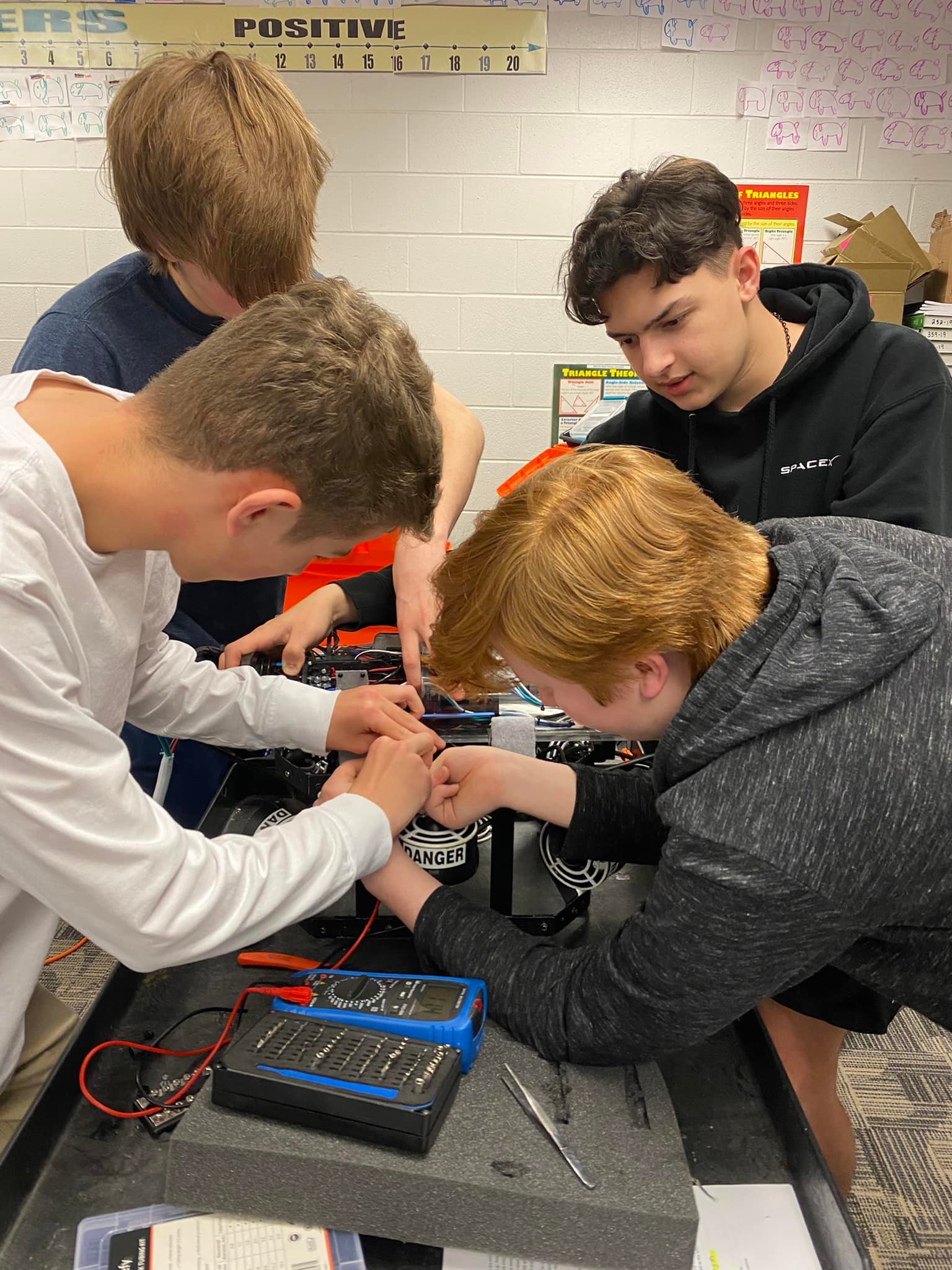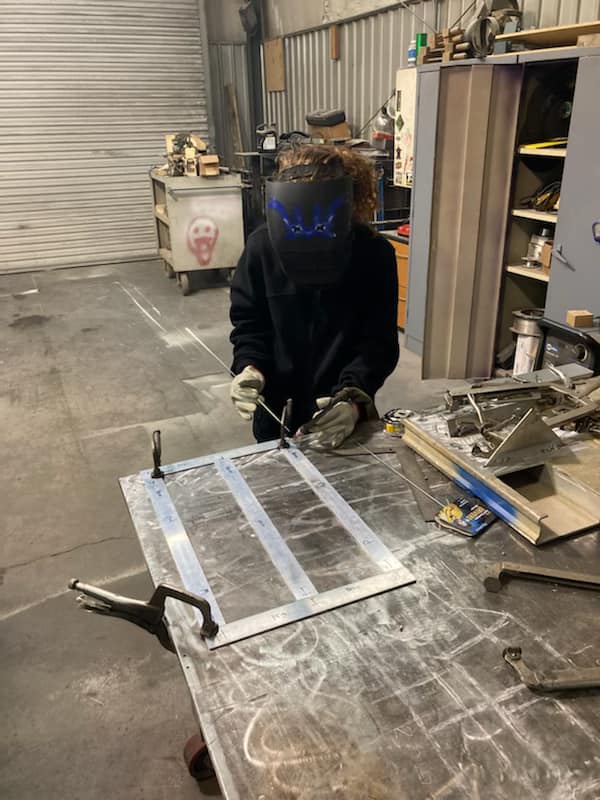 Construction and deployment of an ROV is not the only part of the MATE International Competition. The competition also consists of the creation of a company whose goal is to sell its ROV as a product. This involves the creation of a technical document detailing overall design and construction as well as individual components and the rationale behind them, the creation of a poster summarizing the components of the ROV and the company in a digestible medium, giving an engineering presentation where the company must give thorough oral explanations of the ROV to an educated audience, and numerous other categories such as corporate responsibilities and outreach. These aspects of the competition allow not just the teaching of STEM skills, but also the teaching of valuable business and communication skills.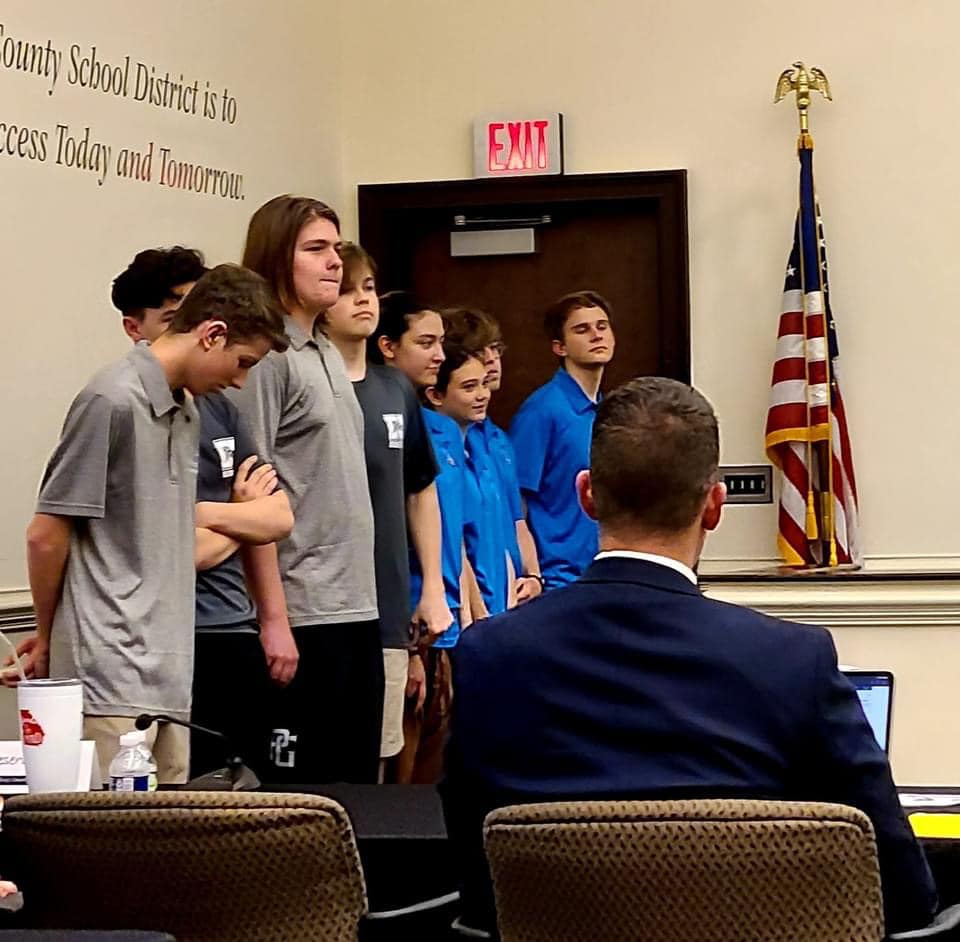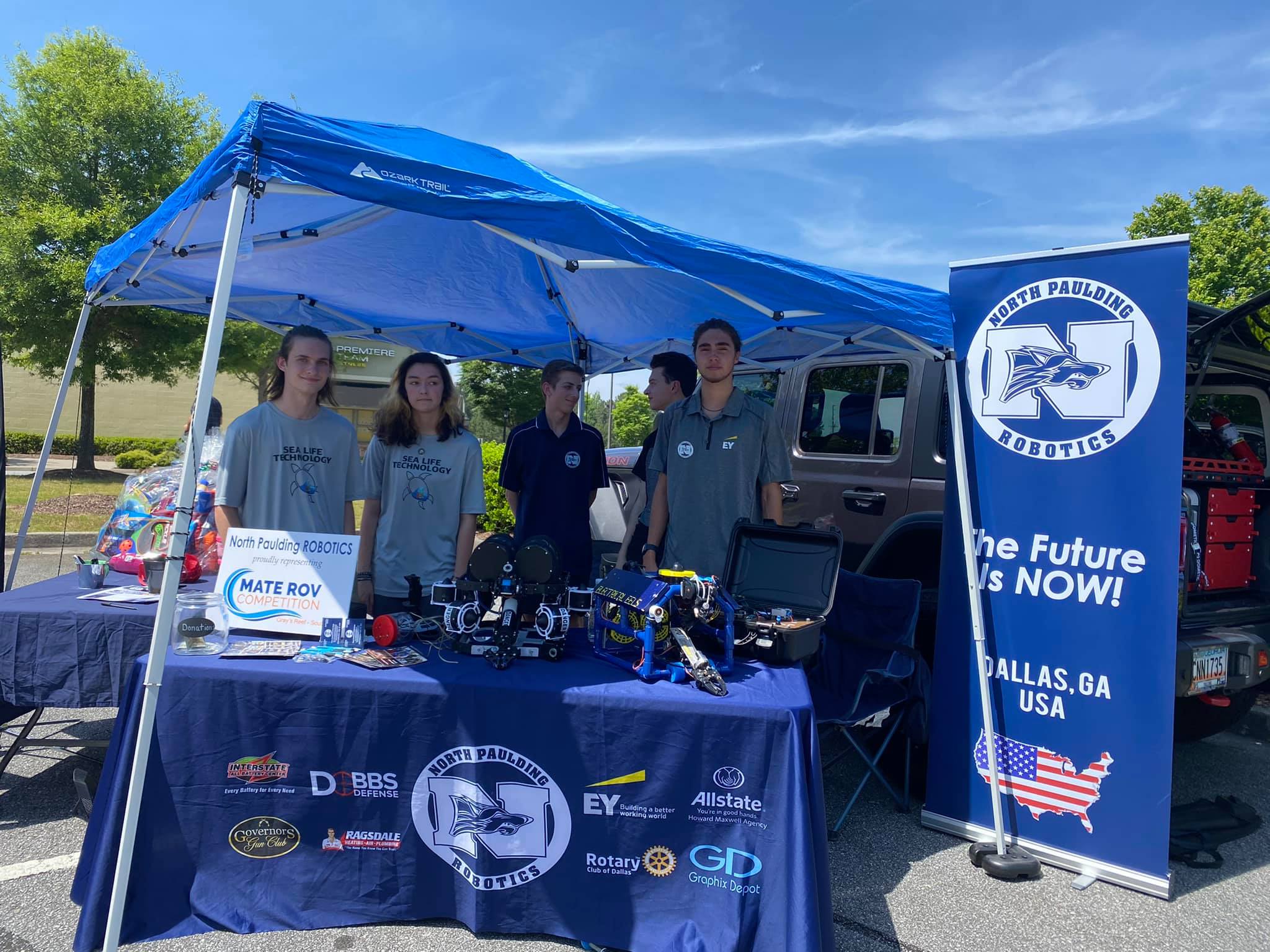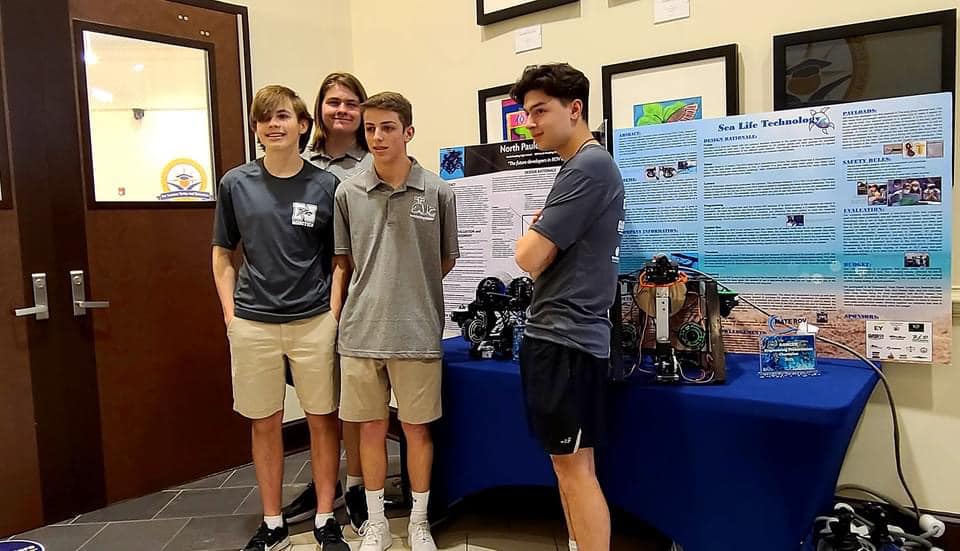 WhaleTech, accepting the challenge put forth by MATE, designed and constructed The Whale III The Whale III itself took countless man-hours, where members met more than a few times a week to complete her. After the ROV construction phase is over, the team will practice presentations and mission runs up until the competition.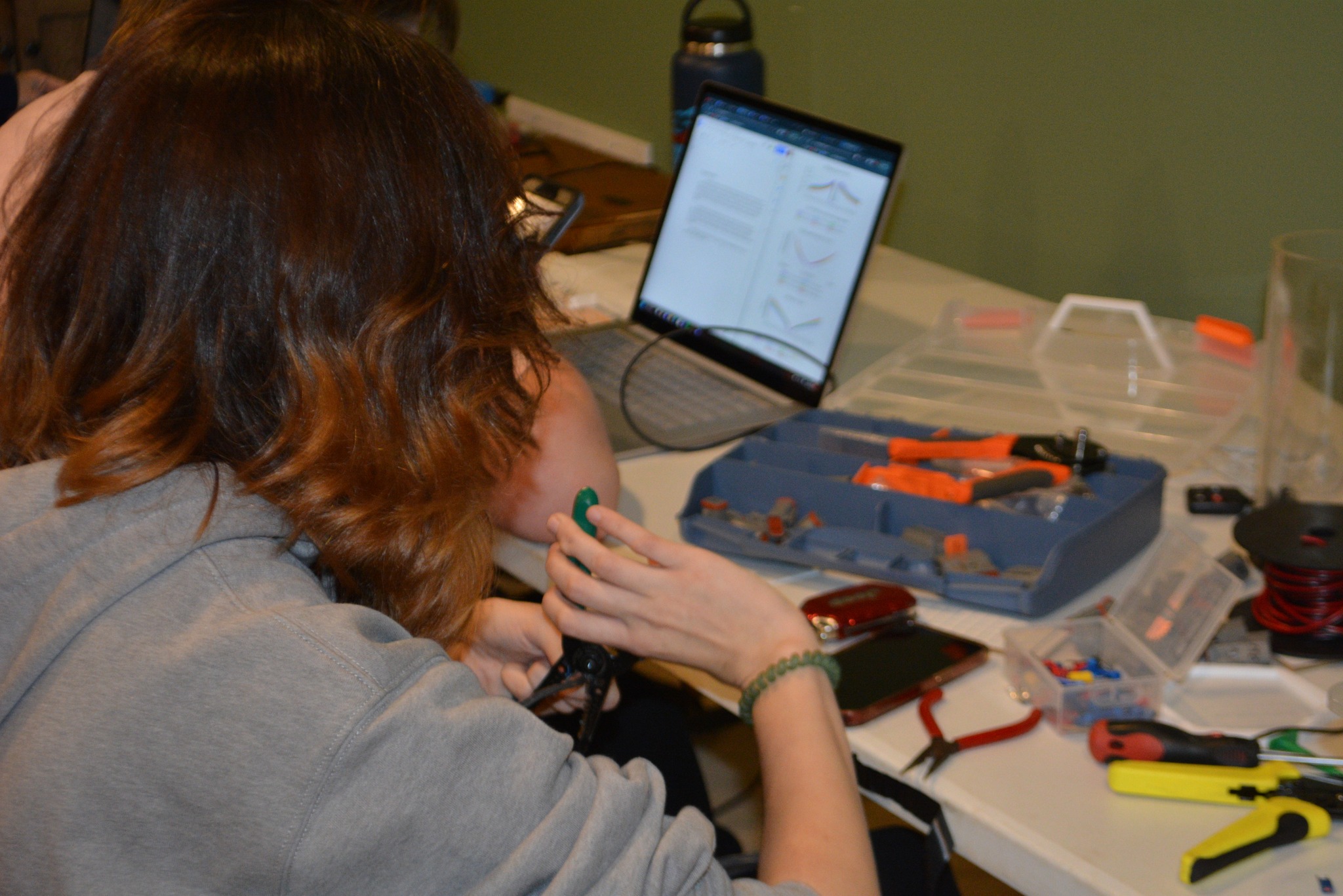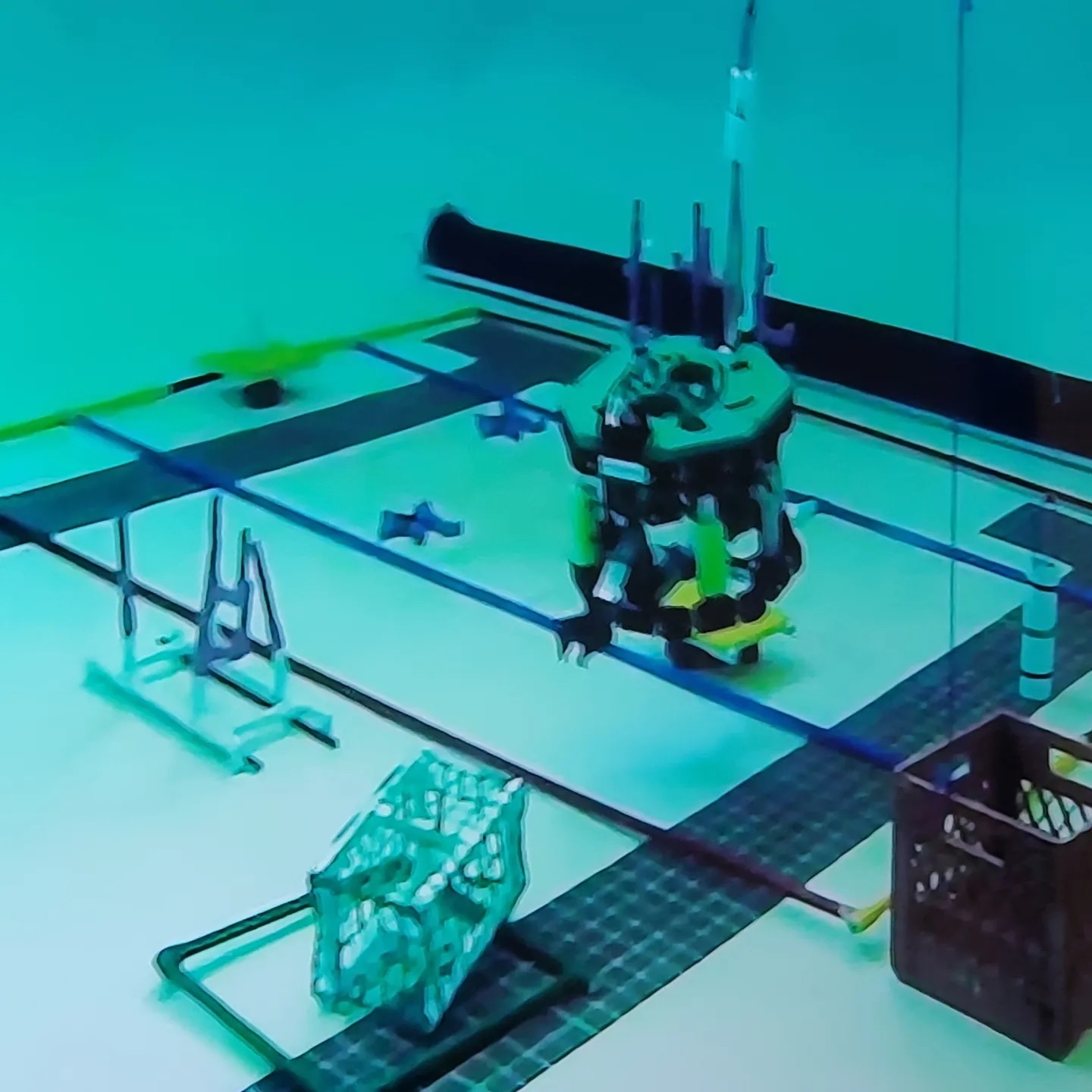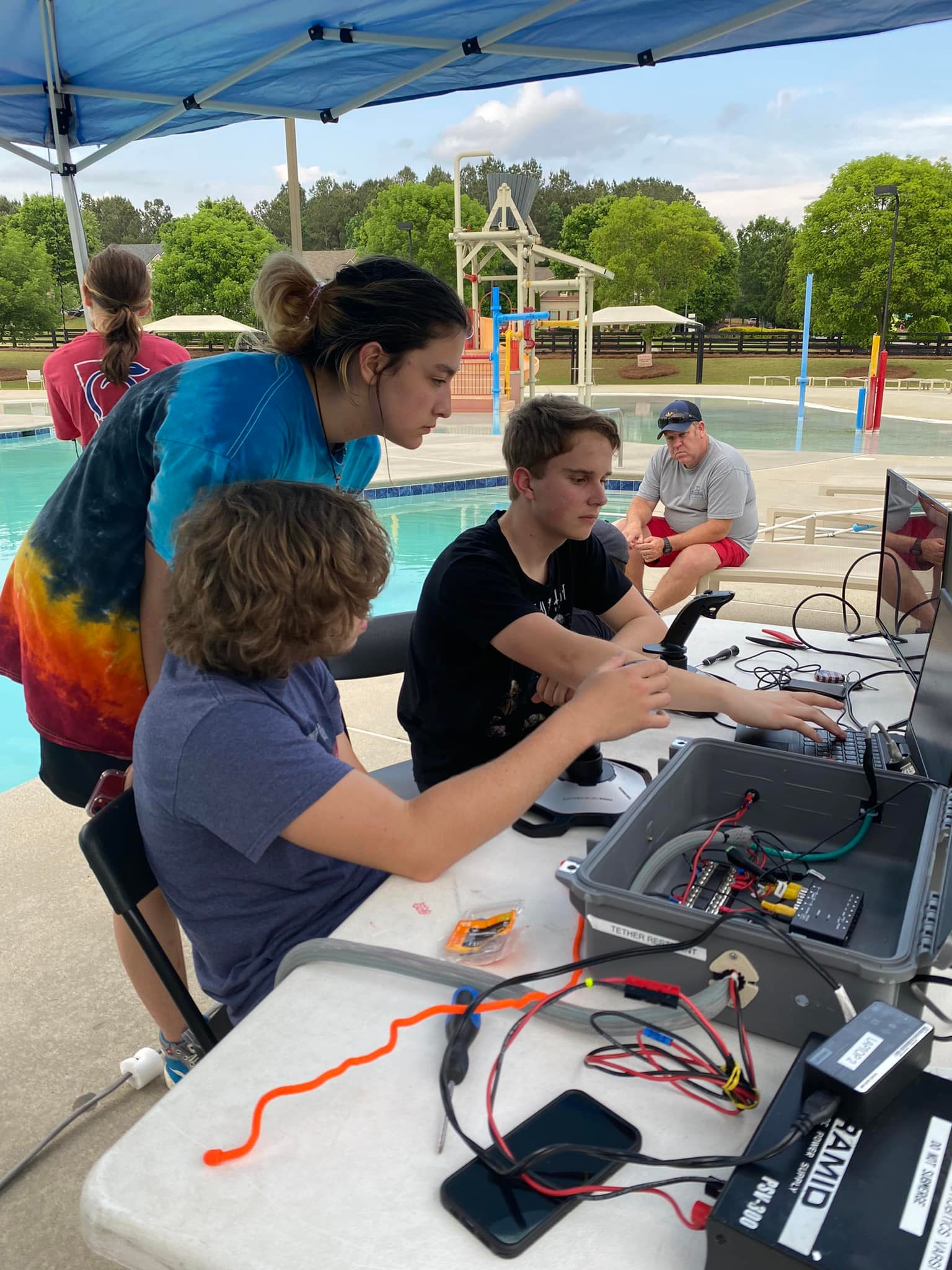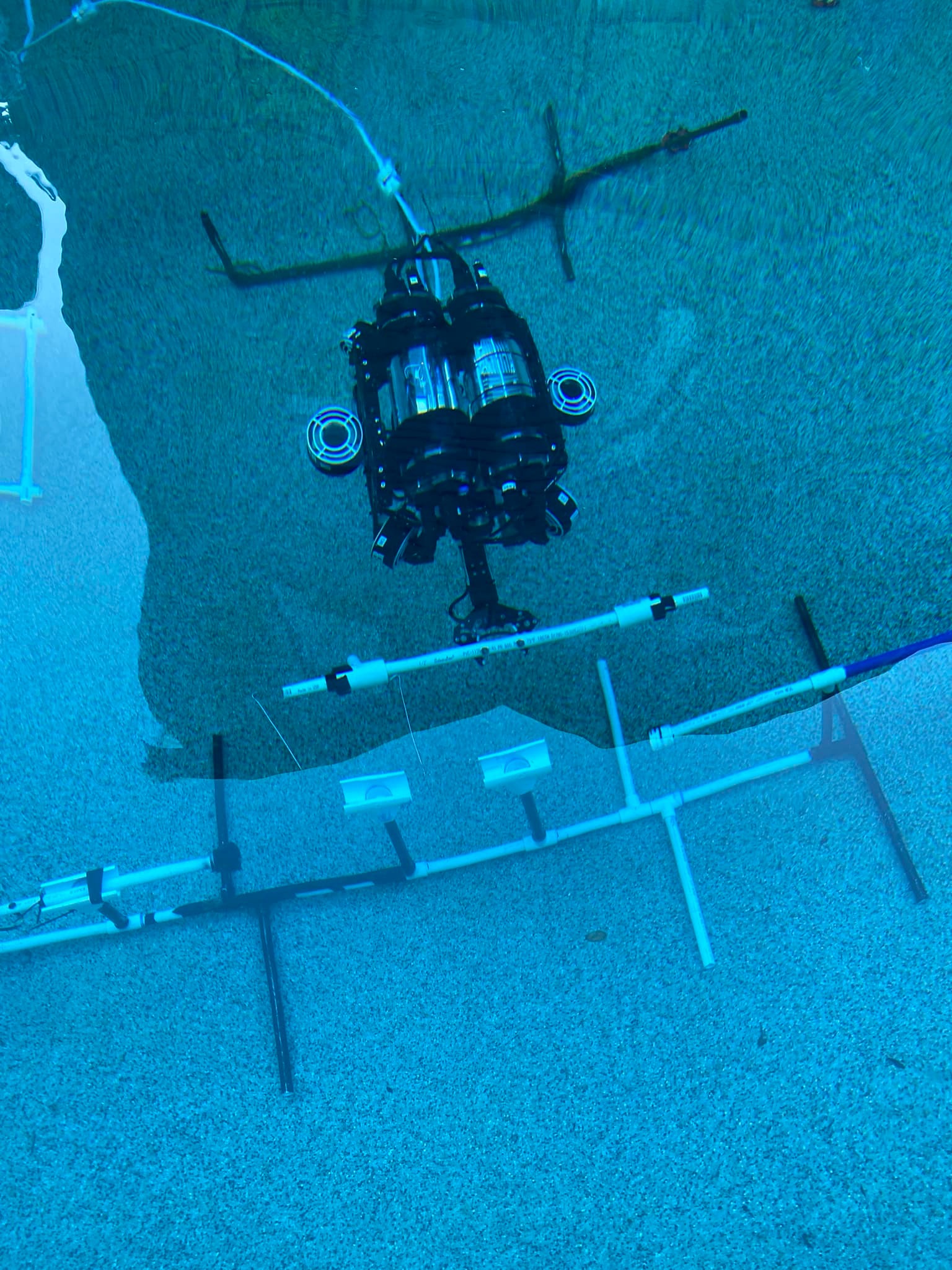 North Paulding Robotics proudly holds a record of winning first place at every Southeast regional competition held in Savannah since 2017. Since 2017, they have placed 12th, 7th, 17th, 4th and, as of 2021, 1st, making them world champions. WhaleTech is excited to compete again at the MATE International Competition held in Saint Vrain Valley school district in Colorado this year and build a better future for themselves and others.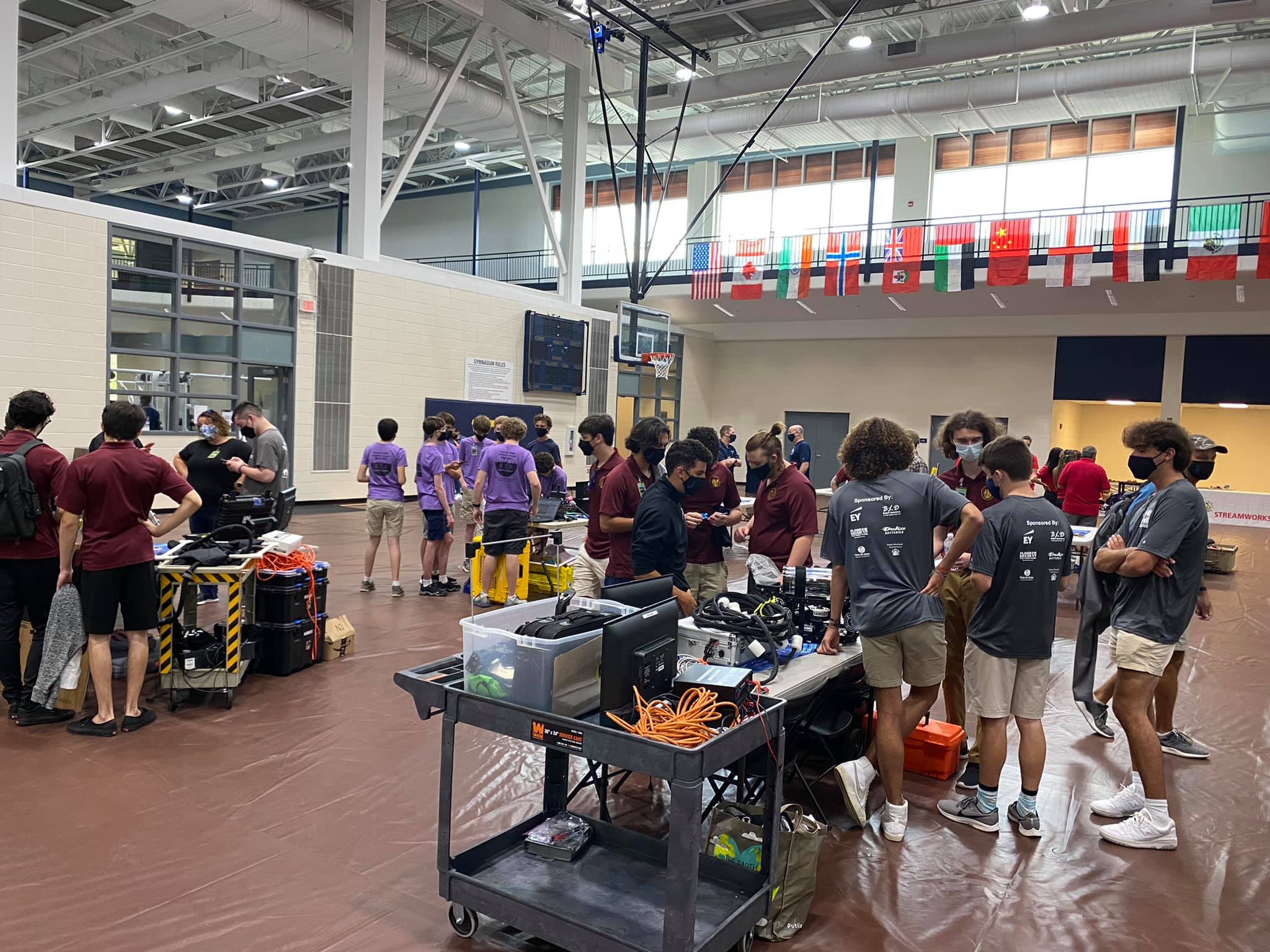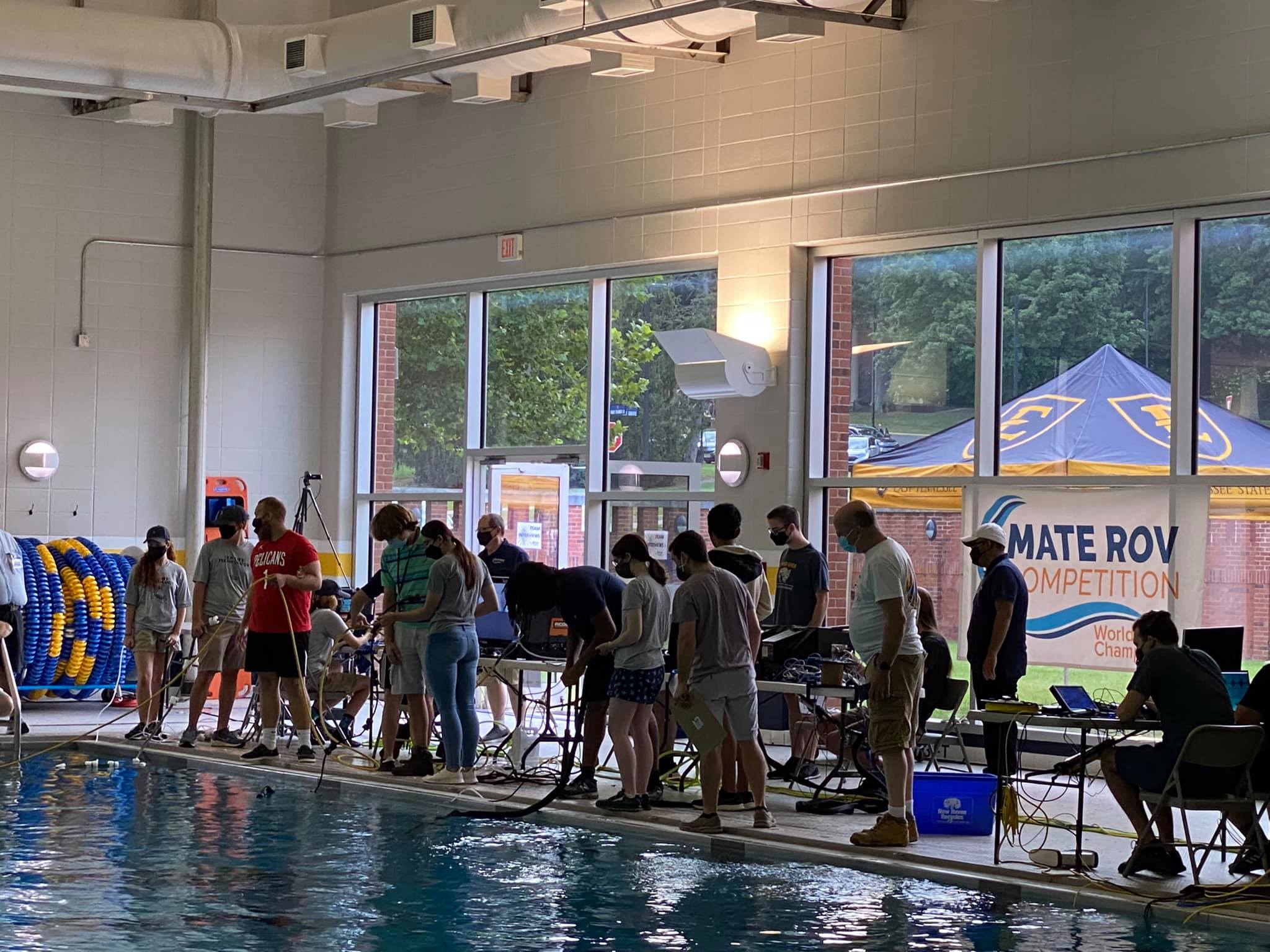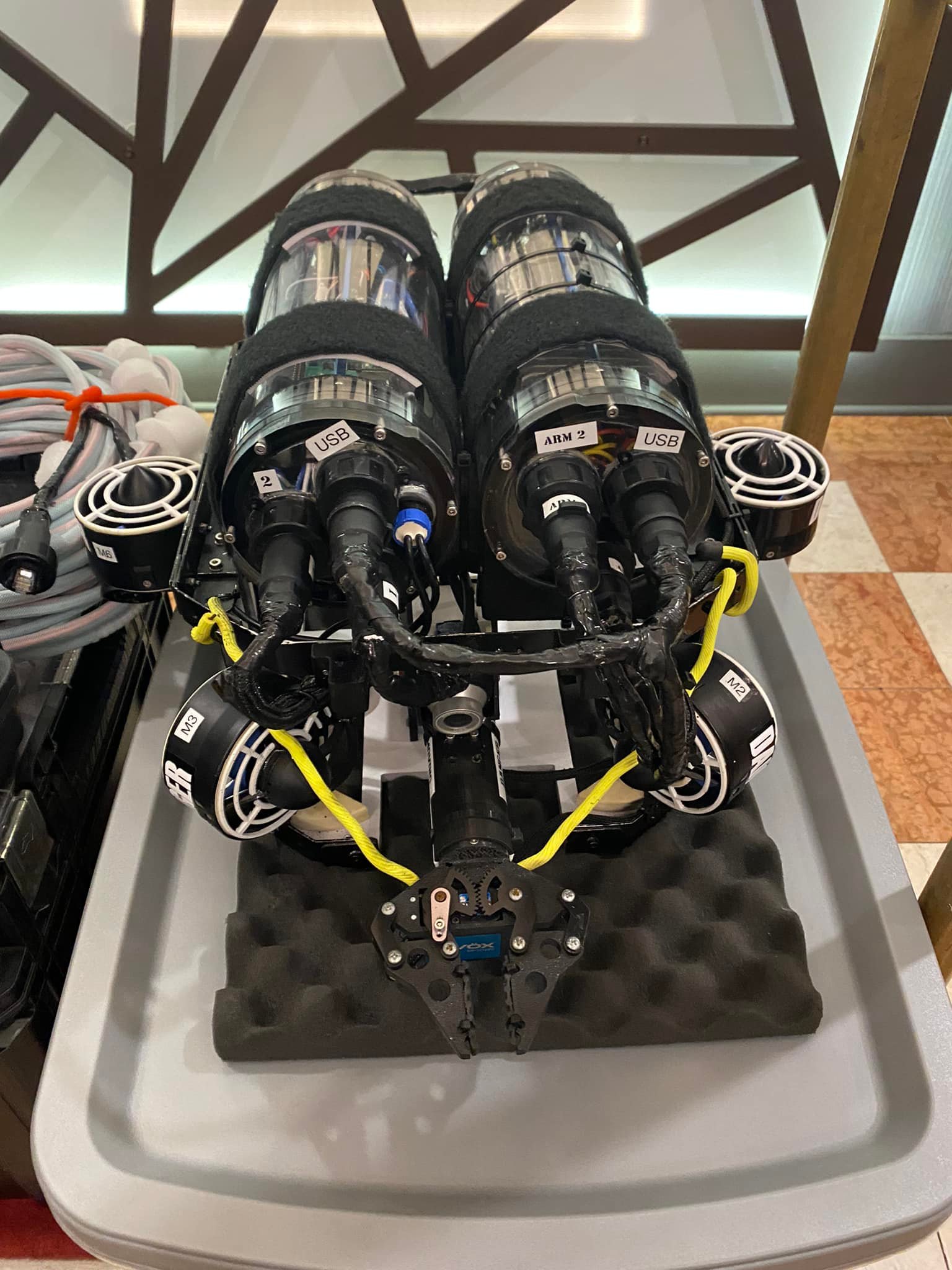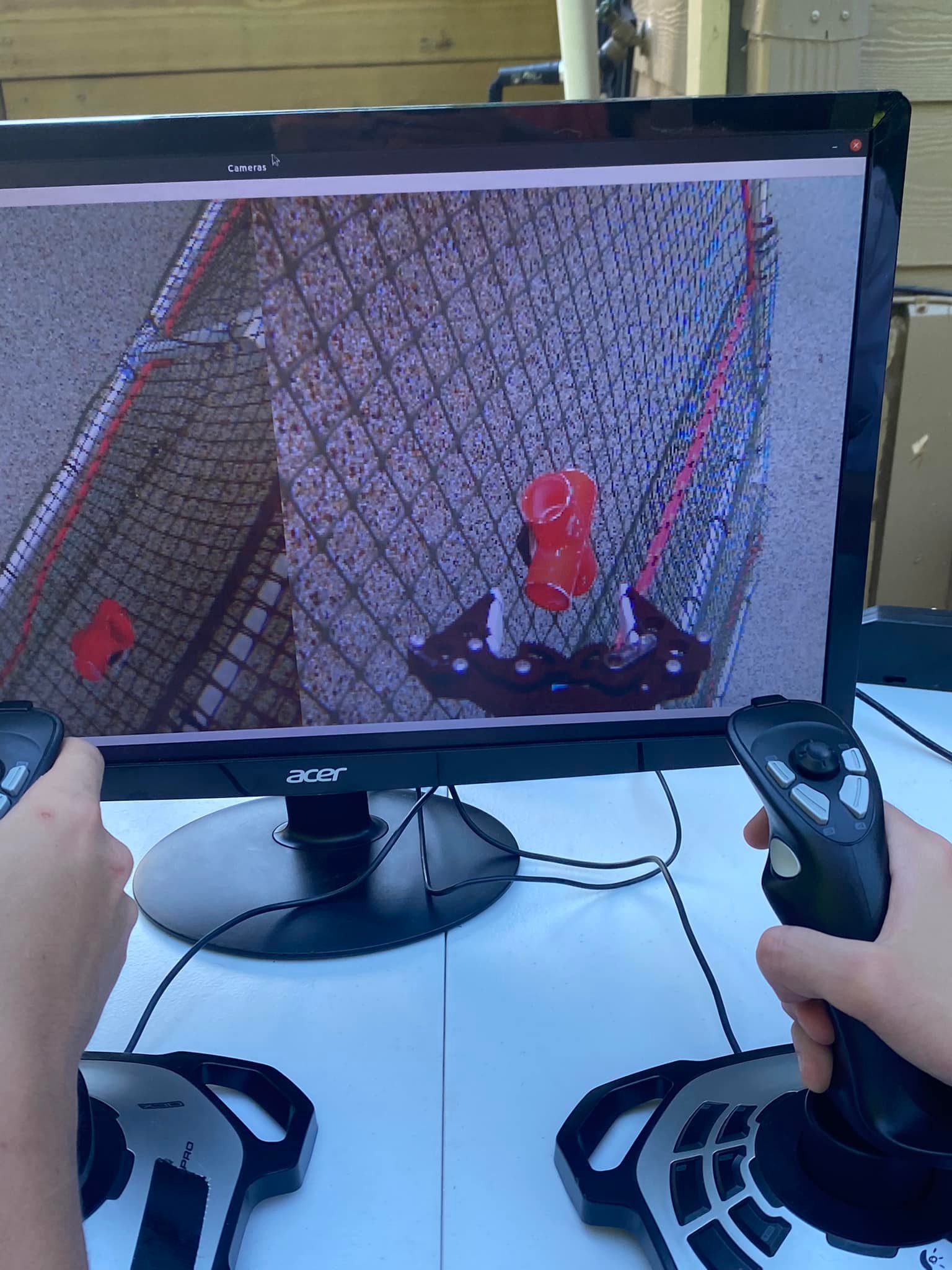 BE SURE TO FOLLOW THESE KIDS TO SEE WHAT THEY WILL DO NEXT